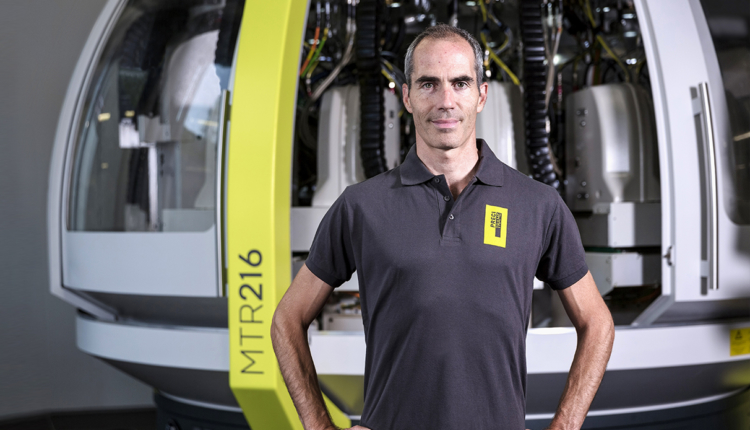 Sectors of expertise
Precitrame Machines is a world leader in transfer machines in several domains of industrial production. Our main strength lies in the machining or finishing of complex parts with high added value that must be produced in series. We make our expertise available to our customers by offering turnkey solutions. We collect the project needs and transform them into a Precitrame solution.
Watchmaking
This sector of activity gave life to Precitrame Machines, which then filled a technological gap for the production of watch components in series. Most of the major Swiss watch brands trust our expertise for the production of these movements or casing components. Our solutions guarantee high precision and unbeatable cosmetic quality.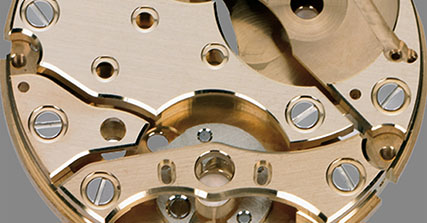 Automotive
One of the major strengths of Precitrame appreciated by this sector is the reliability and stability in production of these solutions. OEMs and their subcontractors benefit from our knowledge in the machining of mass production automotive parts. This requires high process accuracy and stability. Our experts use their knowledge to offer our clients these decisive factors in the success of their project.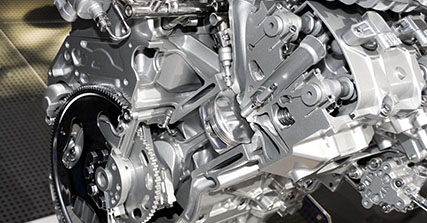 Electronics
Who needs to produce tens of thousands of parts per day in a rational and economical way more than electronic device manufacturers? Our solutions are also designed, as in the case of watchmaking, to follow the evolution of products and be reconfigured in a flexible way. This feature is very important in a field where products are evolving at a phenomenal speed. Precitrame offers solutions to meet the major challenges in this domain.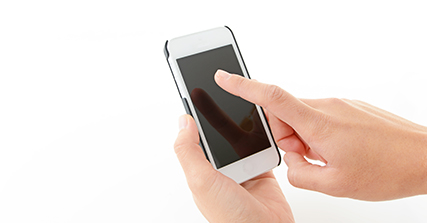 Aerospace
A reliable and stable manufacturing process is necessary to ensure the conformity of the parts produced for this demanding sector. Precitrame solutions are therefore particularly suitable for these applications and also improve production traceability. The flexibility of our installations also allows us to be competitive on series of a few thousand parts.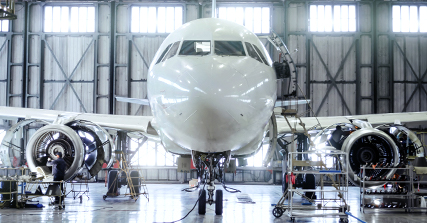 Medical
Tracing and tracking production is an important parameter for the medical industry. Precitrame's solutions integrate all the necessary tools to guarantee these functionalities. Transfer technology also provides additional security by reducing the number of production equipment required to produce the desired quantities. Our experience in this domain allows us to offer safe solutions adapted to the high requirements of this sector.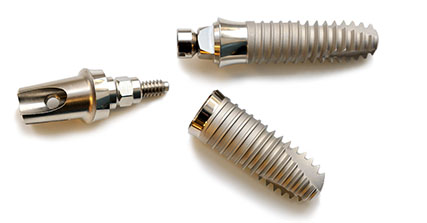 Leading companies on these markets use Precitrame solutions