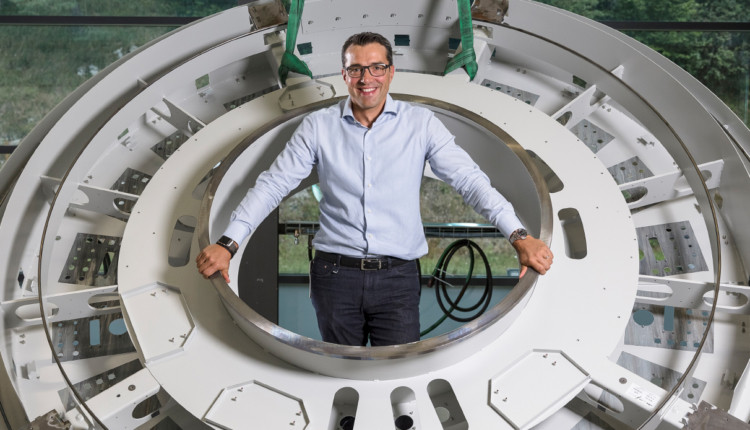 A solution for every request
With multiple machining technologies and operations in the same equipment, Precitrame solutions meet the growing needs of customers for complex components with high added value.
Our solutions help improve the product manufacturing process:
reduced transfer time and work in progress
high capability
quality and output
complete traceability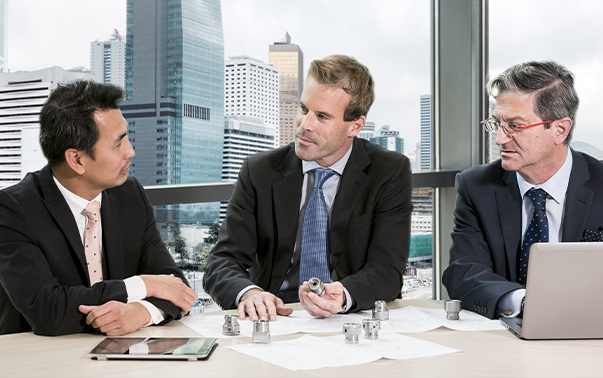 Partner customers
Thanks to its customer-focused organization, Precitrame offers a complete service in terms of:
sales
customer applications
project management
customer service
In addition to our standard offer, Precitrame can provide exclusive services:
feasibility studies
pre-series manufacturing
Transfer of technology
exclusive developments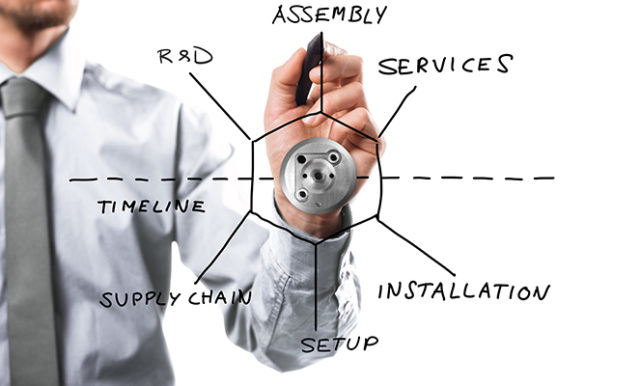 Focus on customer projects
Precitrame provides tailored solutions. Customers' needs are always at the center of every decision.
Technical and commercial requirements, specifications and production objectives are drawn up in a closely collaborative process.
A detailed schedule incorporating all project's phases is established and synchronized with the delivery time required.