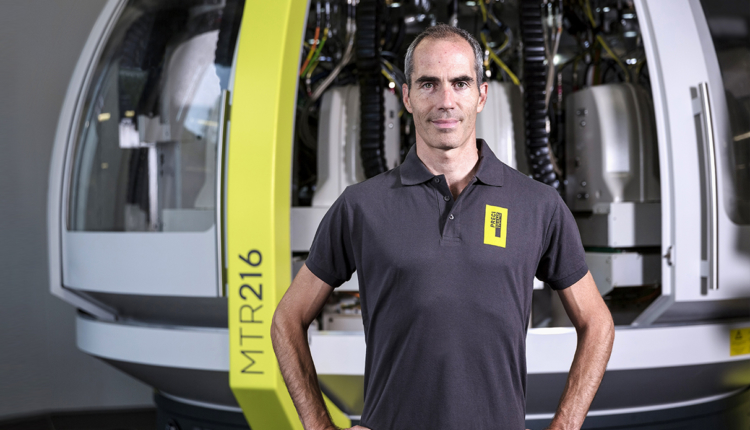 Innovative high-precision machining solutions
Precitrame Machines designs, develops and manufactures innovative solutions for the production and finishing of complex small and medium-sized micromechanical components.
Fields of expertise
Leading companies on these markets use Precitrame solutions
Product range
With multiple machining technologies and operations in the same equipment, Precitrame solutions meet the growing needs of customers for complex components with high added value.
Subscribe to the newsletter and stay up to date with all Precitrame news.